Ten days of statistics (10) - Multiple Regression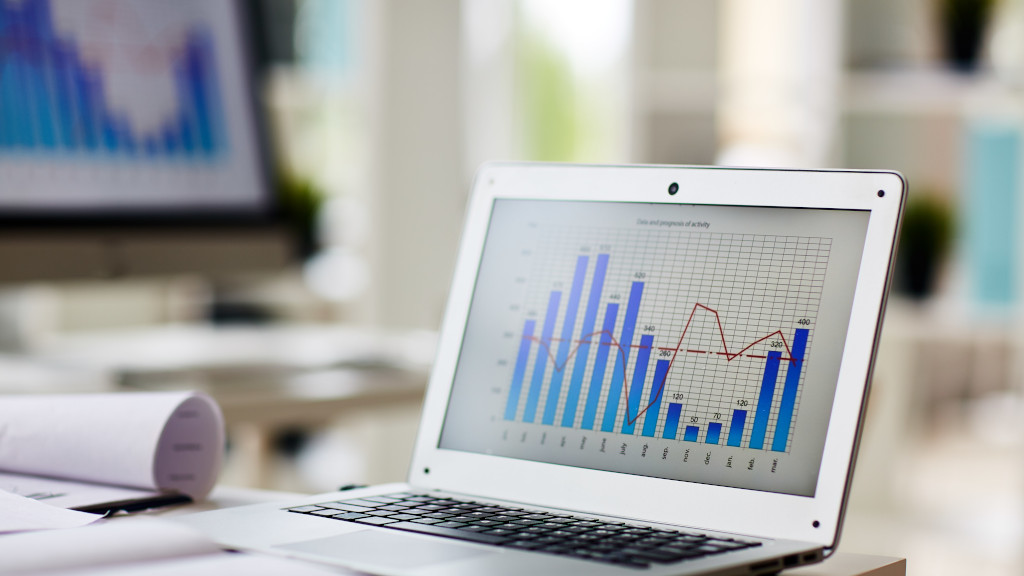 Multiple regression
If Y depends on X, we have ordinary 2D regression line. But if Y depends on m variables X1​,X2​,...,Xm​ then we need to find m values of b to accompany all Xi​. Formally speaking
Matrix form of the equation
We define 2 matrices
Then we can rewrite Y with X and B as:
Generalized matrix form
Now we want to generalize the experiment, instead of 1 observation, we want to do n observations. We would have n variables y1​,y2​,y3​,...,yn​ First, we have equation form
Then, the matrix form
Find the matrix
Where
is the transpose matrix of
is the inverse matrix of ()
Practice
Hackerrank has an exercise for you to test your knowledge:
Congratulations
You have finished 10 days of statistics challenge. I have learned a lot and so did you. I hope it benefits you as much as it does to me. Thanks Hackerrank for the challenges and inspirations.